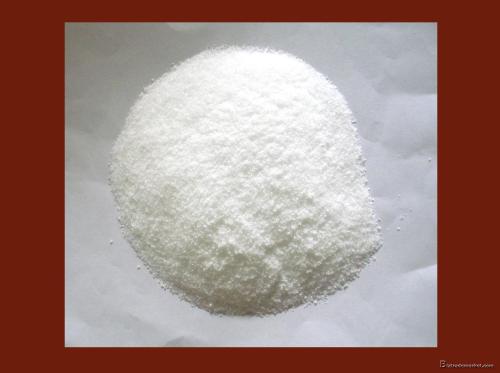 Item specifics
Assay

99.0% MIN
Active oxygen

5.85% MIN
Chloride and chlorate

0.02% MAX
Heavy metals

0.002% MAX
Iron

0.001% MAX
Manganese

0.0003%MAX
Moisture

0.15% MAX
Description
Potassium persulfate is a white, crystalline, odourless salt. It is used as initiator for the polymerization of monomers and as a strong oxidizing agent in many application. It has the particular advantage of being almost nonhygroscopic, of having a particularly good storage of stability as a result of its extremely high purity and of being easy and safe to handle.
Potassium persulfate is a suitable initiator for the emulsion or solution polymerization of acrylic monomer, vinyl acetate, vinyl acetate, vinyl chloride etc. and for the emulsion copolymerisation of styrene, acrylonitrile, butadiene etc.. Aps is also a kind of oxidizing agent:

(1) Used in cleaning and picking of metal surface.
(2) Used in accelerated curing of low formaldehyde adhesives.
(3)Used in modification of starch , production of binders and coating materials.
(4) Desizing agent and bleach activer
(5) An essential component of bleaching formulations for hair cosmetics.
Package: 25Kg net weight paper bag with one PE line