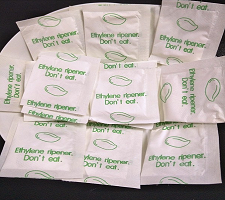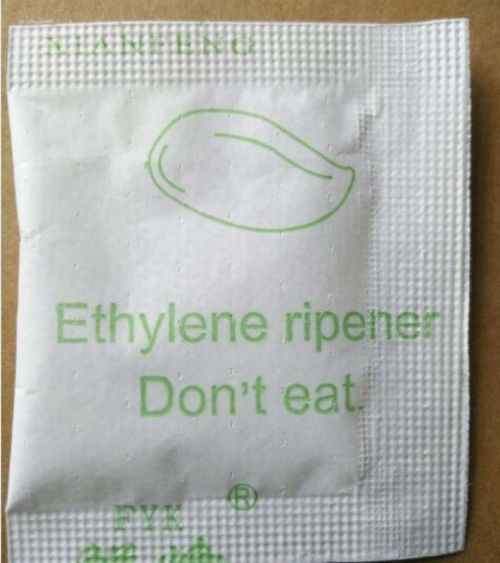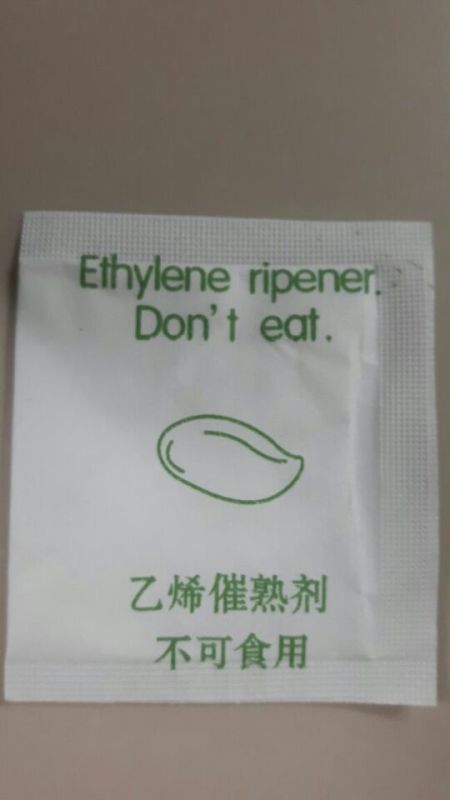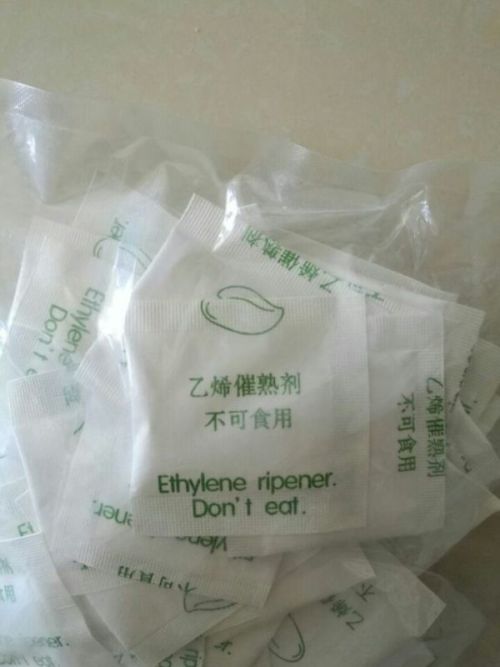 Mango banana ripening ethylene
Description
This product is mainly used in banana ripening.
Use method
Prior to using theripener soaked in clean water, and then put it in banana boxes;
Pay attention to the plastic bags do not tighten, should have a little air into the bag and to ensure that the carbon dioxide released too much.
Suggested usage: use a small bag of a 12 ~ 18 kg ethylene ripening agent.
Mango banana ripening ethylene

Temperature: 16 ~ 18 ℃, humidity 90 ~ 95%;Carbon dioxide concentration: < 1%

Notice what item

(1) the banana bag after used theripener cannot seal too severe, should right amount on the packing bag air holes.

(2), Do not open, are forbidden to use as soon as possible after opening.

(3) of this product should be kept in a cool, ventilated place dry seal.

(4) this product an entrance, children are not allowed to contact, stay away from fire, moisture storage.

(5) after the banana and collection quality, variety, maturity, environment temperature, humidity and gas composition, etc. There is a close relationship, ripening agent only have the effect of accelerating mature.