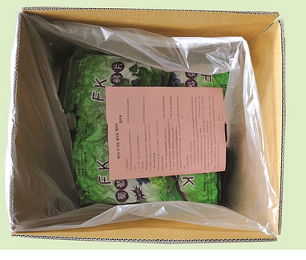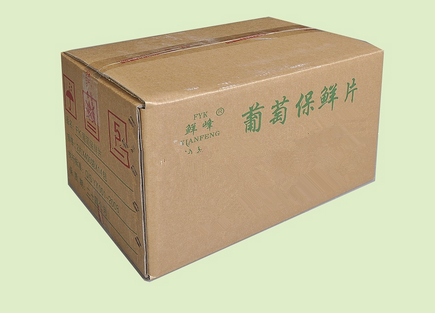 Description
FK Grape Antistaling Troche :
1) Authorized Certificates : Execution standard
PATENT CERTIFIECATE
2) Day Capacity: 7 ton.
3) 10 years production experience.
4) Customize base on your specification.
5) Quality control: Advanced production line, necessary facility and examination equipment.
6) Exporting to more than 5 countries.
FK Grape Antistaling Troche Using Method :
For storage and preservation of varieties of grapes, like Kyoho, red grapes and longan.
After picking grapes packing or pre-cooling for storage, the pills were evenly placed in the middle or upper part of the bag of fresh grapes. After rapid pre-cooling, the bags should be closed or folded.